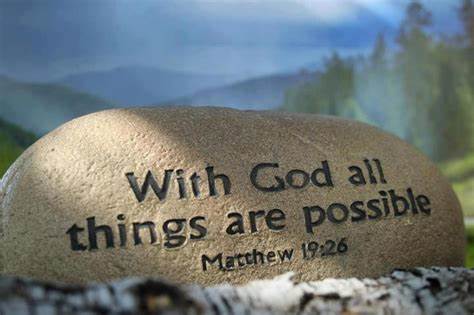 A Christian is simply a person who has made a decision to be a follower of Jesus.
In the Bible we read many stories of lives that have been changed by people who met Jesus and it's still going on today, all these years later.
Christians believe that Jesus is alive and that He is deeply interested in each one of us and wants to help us with our daily living. The Bible tells us that God loves every person very much and is standing at the door of our lives and asking if He can come in. On one occasion we read of a man who wanted to know more and Jesus told him "You must be born again".
This is the first step to becoming a Christian. It starts with a prayer; it starts by asking Jesus into your life and making you brand new, like a baby, born again. It doesn't matter how old you are; it doesn't matter about your past life - how good or bad you've been - what matters is that a new life has begun, a Christian life.
The Bible tells us that Jesus was God's son and He lived a perfect life and as we get to know more about Him we soon realise that being a Christian means being more like Him. Part of this new life involves asking God to forgive us for all the things we do wrong and also to help us with our daily lives.
Many Christians describe this as a relationship with God because He works with us in every aspect of our lives, always wanting the best for us. Sometimes it's tough being a Christian, but Jesus has promised to never fail or forsake us.
So being a Christian is something that has a definite starting point - being born again. It's something that will transform your life. It's also something that will give you everlasting life. WOW!